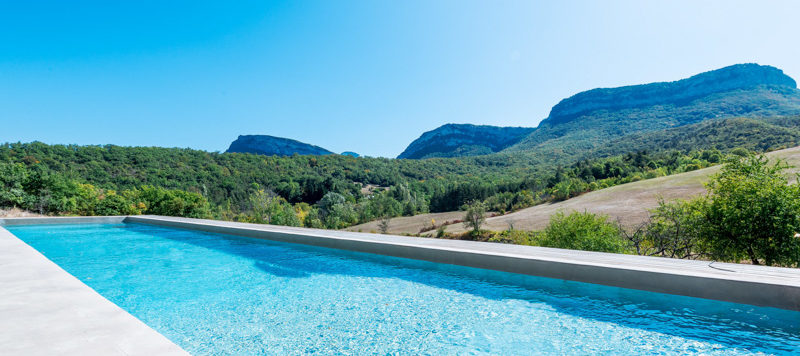 Label Conciergerie will assist you in taking care of your holiday house and in managing your property for short term rentals.
We provide:
Care taking services to look after your property
Managing your home for holiday rentals to give your guests an amazing experience and to maximise income you can make from your property
A selection of charming houses for a perfect holiday in the Drôme
You win:
The peace of mind that your beloved property is being maintained and looked after, ready to welcome you or your guests when you need it.
We want you to save time and gain on simplicity and comfort.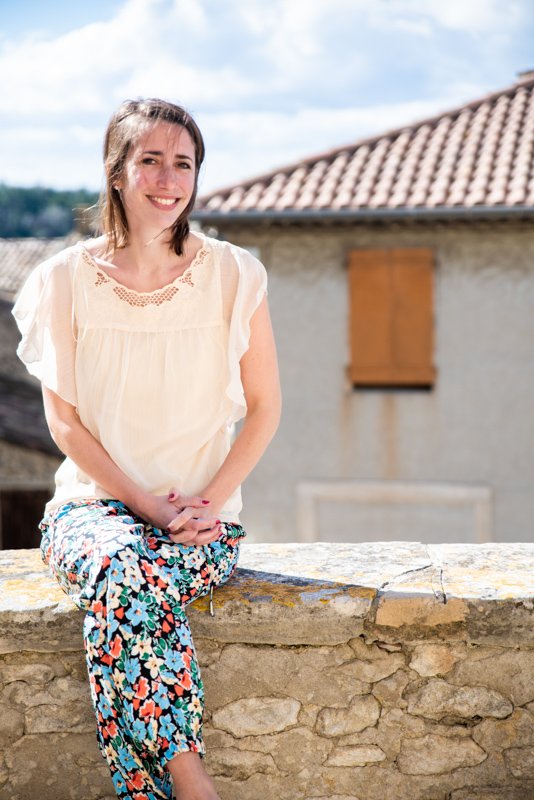 Label Conciergerie is dedicated to providing bespoke services to the owners of some of Drôme provençale's most charming properties.
Founded by Delphine, certified in property management and sales, her goal is to effectively manage the properties of her clients year-round and/or manage holiday bookings from start to finish.
Fully committed to the comfort of the owners and their guests, Delphine has created Label Conciergerie to be your trusted partner for peace of mind.